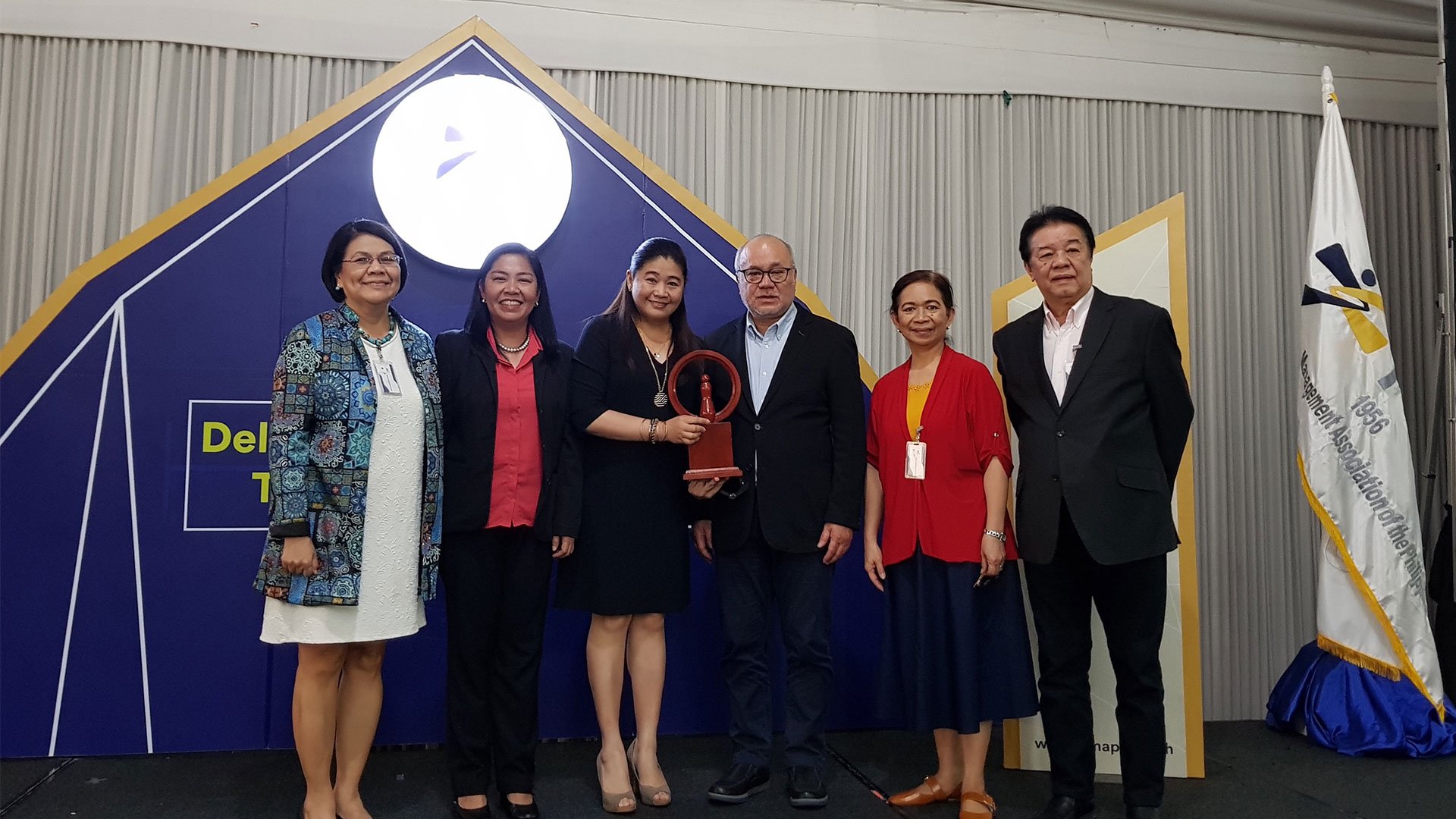 MCC HR Head MM Santiago and Sr. Business Partner & Employee Relations Head Peace Ibarra received the award from PMAP President Gerardo Plana and PMAP representatives.
Metrobank Card Corporation (MCC) was awarded the People Program of the Year - NCR (Private Sector) by the People Management Association of the Philippines (PMAP) for its Employee Engagement Champion (E-Champ) Model during the 646th PMAP General Membership Meeting on May 29, 2019 at Dusit Thani Hotel Makati.
PMAP is the premier organization of HR Professionals and People Managers in the Philippines with over 1,800 member companies. The PMAP Awards program was institutionalized in 1977 with the vision to recognize outstanding organizations and individuals to help advance the people management profession in the country. The PMAP Awards have three categories – Employer of the Year, People Manager of the Year, and People Program of the Year – which may be vied for by both organizations and individuals in both public and private sectors.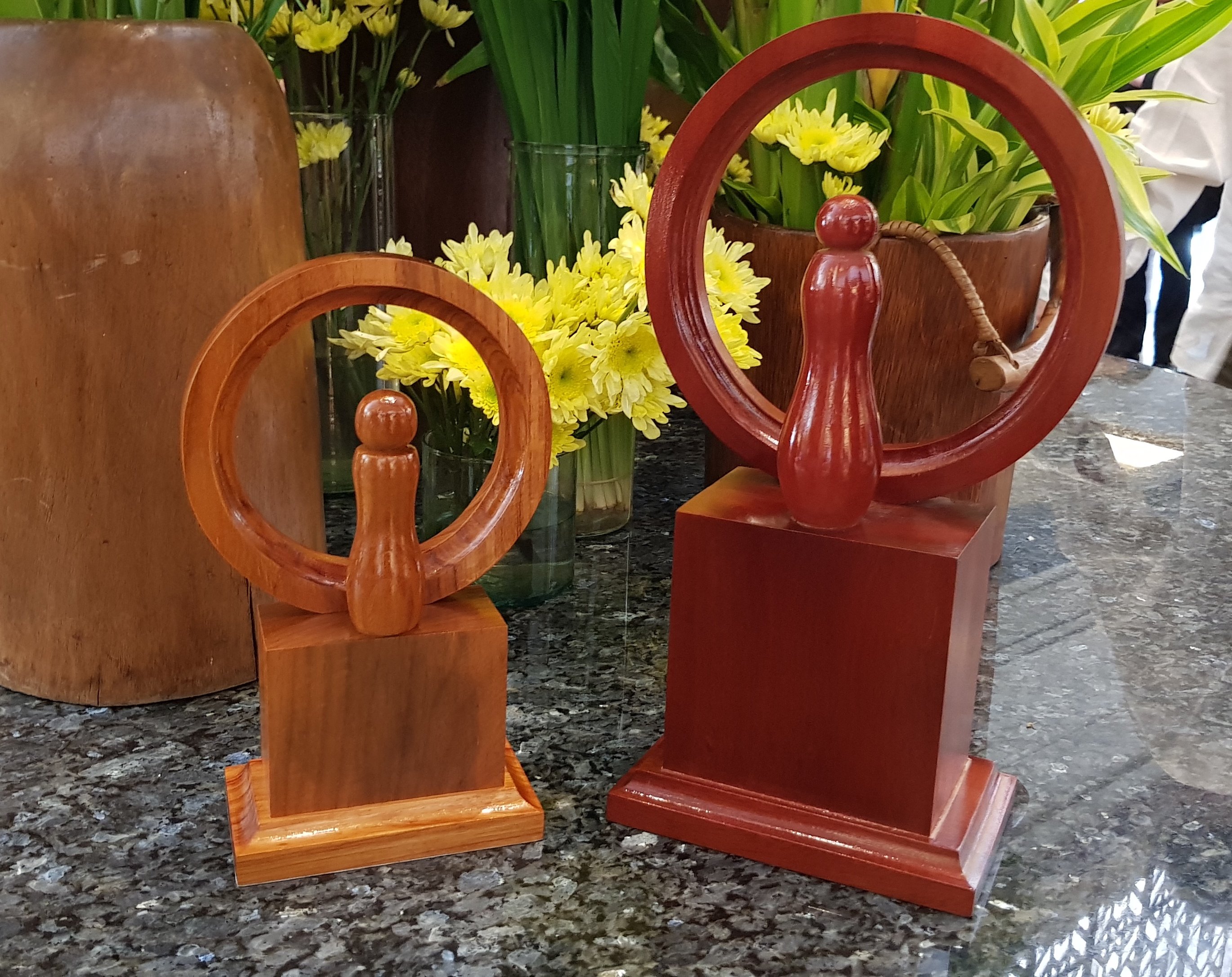 Left: PPY Award Finalist trophy; Right: PPY Awardee trophy for NCR Region
On its 43rd year, the PMAP Awards Program Committee received 67 nationwide nominations for all categories. 25 nominees were shortlisted – nine of which were from NCR. After an extensive process of screening, deliberations, and site visits, PMAP determined four People Program of the Year (PPY) Award Category finalists from NCR, which included MCC's E-Champ Model entry.
The PPY Award is given to an organization for its relevant, unique, innovative, and cutting-edge program, designed to provide meaningful contribution, enhance and improve employer-employee relations to meet a specific need of the company or industry.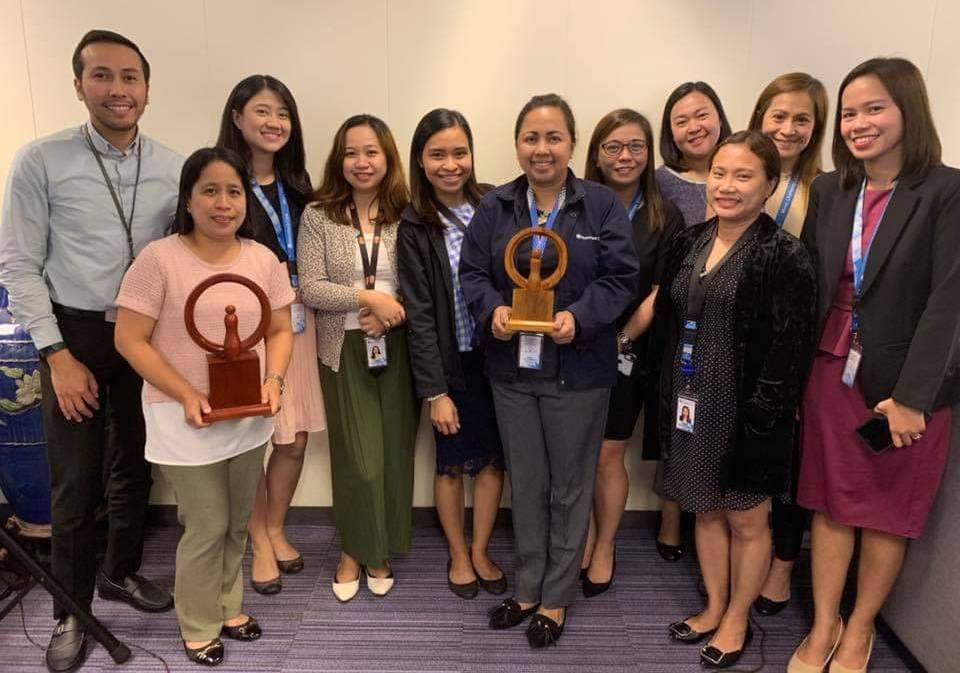 MCC Employee Engagement Champions 2019
MCC's E-Champ Model was recognized as the PPY Awardee as it is reflective of MCC's continuing success in strengthening employee engagement throughout the organization. It encourages collaborations and partnerships across other business units and helps cultivate a corporate culture where employee engagement is everyone's responsibility.