Davao's homegrown retail and shopping mall operator, New City Commercial Center (NCCC) partners with Metrobank Card Corporation (MCC) to provide its customers more convenient payment options.
On June 26, 2019, representatives from NCCC, GHL Systems Philippines, Inc. - NCCC's acquiring partner - and MCC signed a contract at the NCCC Headquarters in Davao for the payment solutions partnership. This collaboration will give NCCC clients more financial flexibility with the upcoming launch of the new NCCC Mastercard.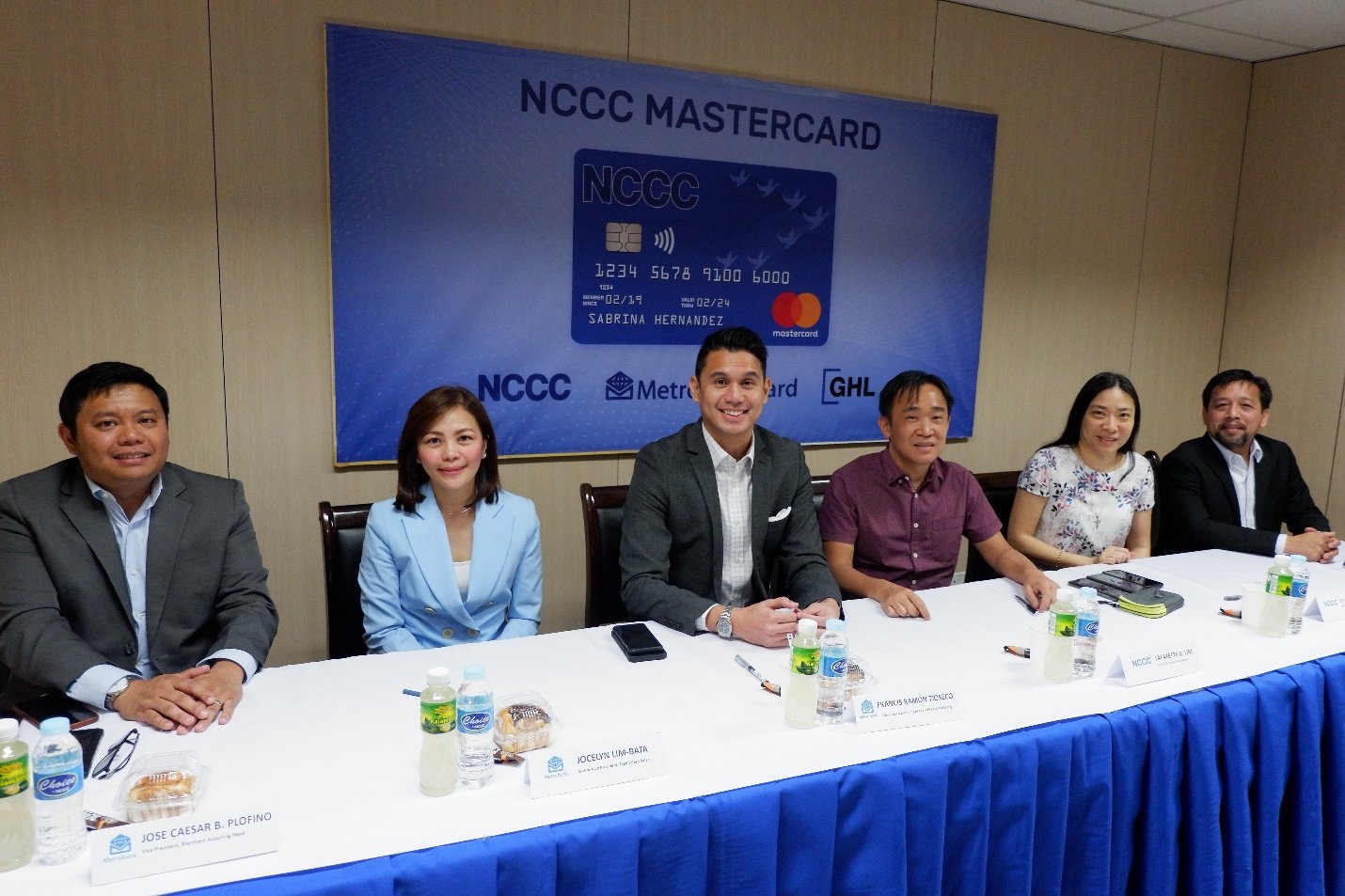 In photo (from left to right): MCC Head of Merchant Acquiring Business Jose Caesar Plo¬no, MCC Head of Credit Card Sales Jocelyn Lim-Bata, MCC Head of Credit Card Marketing Francis Ramon Tioseco, President of NCCC Retail Specialists, Inc. and LTS Hardwares, Inc. Lafayette Lim, President of LTS Department Stores, Inc. Ivy Michelle Lim, and GHL Systems Philippines, Inc. CEO Rey Chumacera.
The new NCCC Mastercard will be available to the public in October 2019. It will let cardholders enjoy exclusive discounts and promos, flexible installment programs, and contactless payment technology. With worldwide acceptance, the card can be used at NCCC-affiliated stores, Metrobank Card partner merchants, online booking or bills payment, and at all local and global Mastercard-affiliated stores.
This credit card will reward shoppers for all their spending as they will earn one (1) NCCC Mastercard Rewards Points for every P20 worth of purchase. Cardholders may convert these points to their NCCC Loyalty Card, which can be used for purchases exclusively at NCCC stores.
The NCCC Mastercard will provide a credit facility for the members of the NCCC Rewards Club (NRC), which is the loyalty and rewards program of NCCC since 1991. The NRC has over 270,000 members across Davao, Tagum and Palawan and is composed of the Kanegosyo members - who are the wholesalers and sari-sari store owners, and the Rewards members - who are the individual consumers.