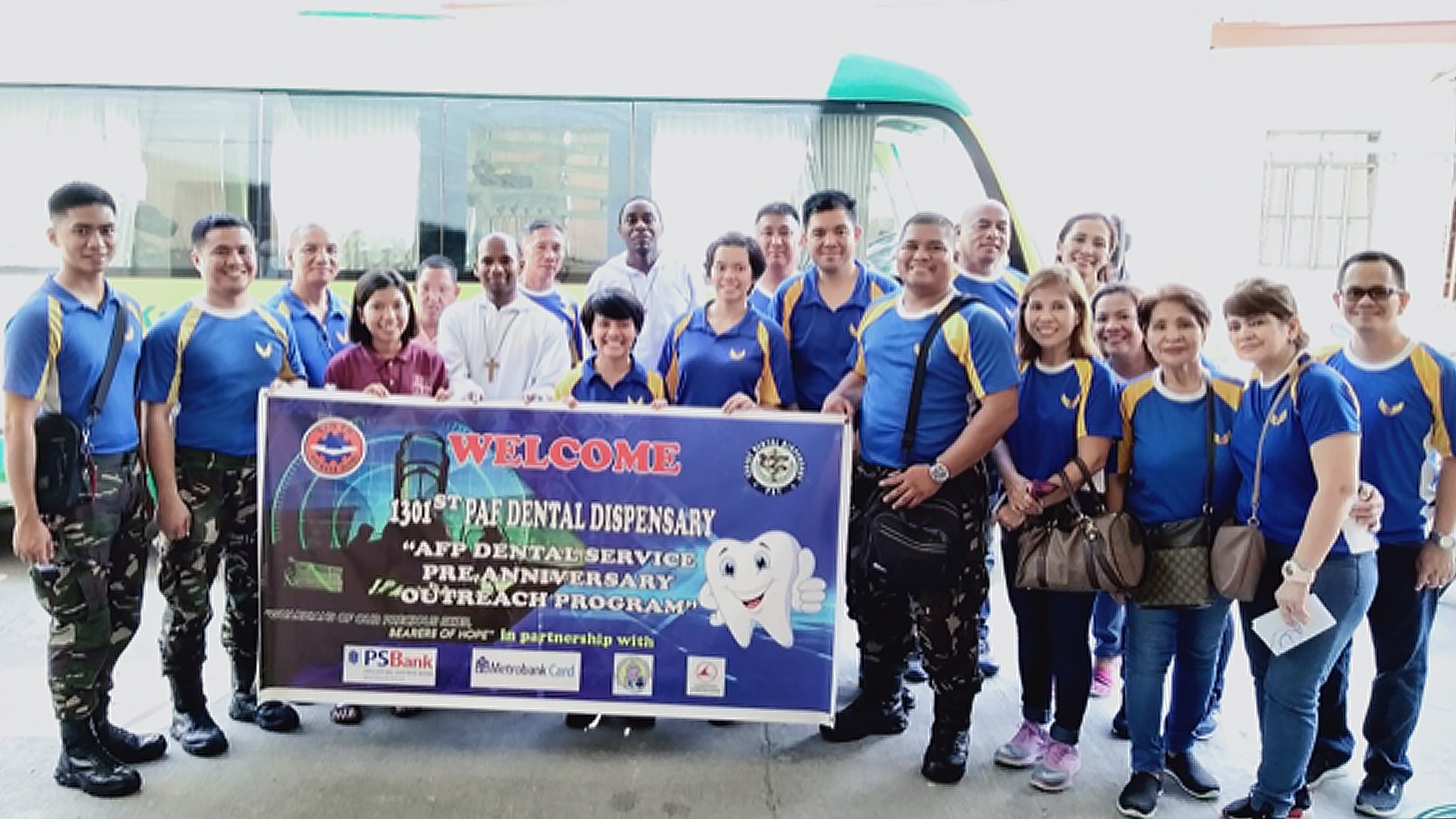 Metrobank Card Corporation (MCC) donated office supplies for an outreach program of the Philippine Air Force – 520th Air Base Wing (520th ABW) on June 26, 2019.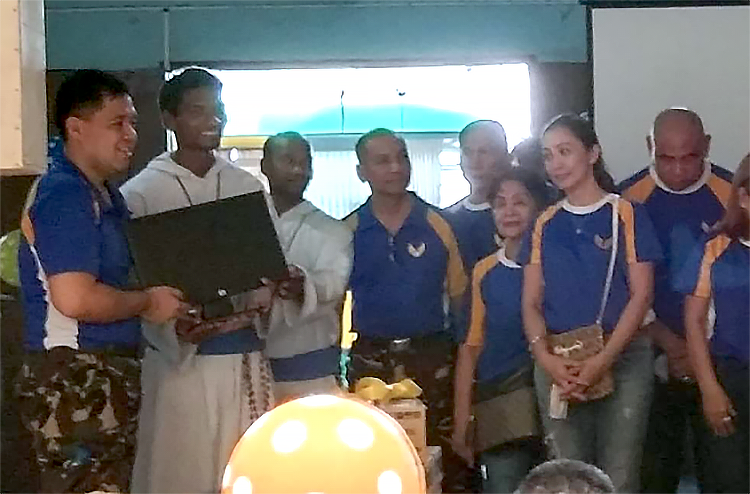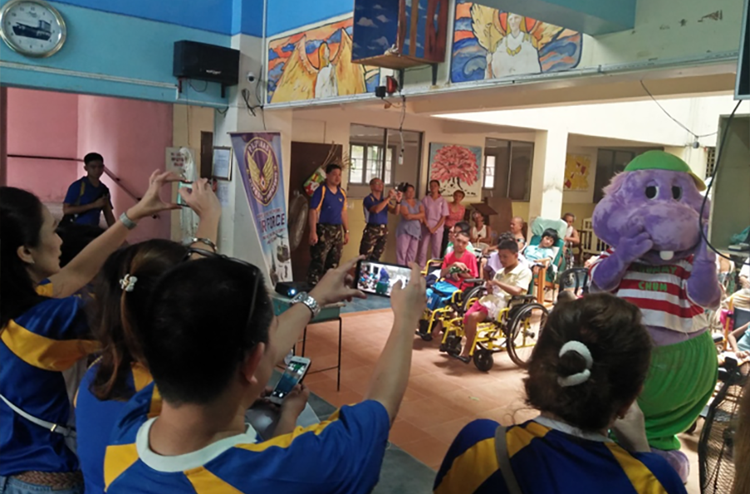 Photos from the outreach program.
Through Metrobank Foundation, the 520th ABW requested for office supplies for the benefit of the orphans and elderly housed in the Missionaries of the Poor Divine Mercy Monastery and Apostolate Center, San Andres Bukid, Sta. Ana, Manila.
In less than a week from the request, MCC's Shared Services Group, Business Technology team, and individual employees were able to gather office supplies for donation. These included desktop sets, reams of paper, pens, pencils, crayons, markers, envelopes, notebooks, and a printer.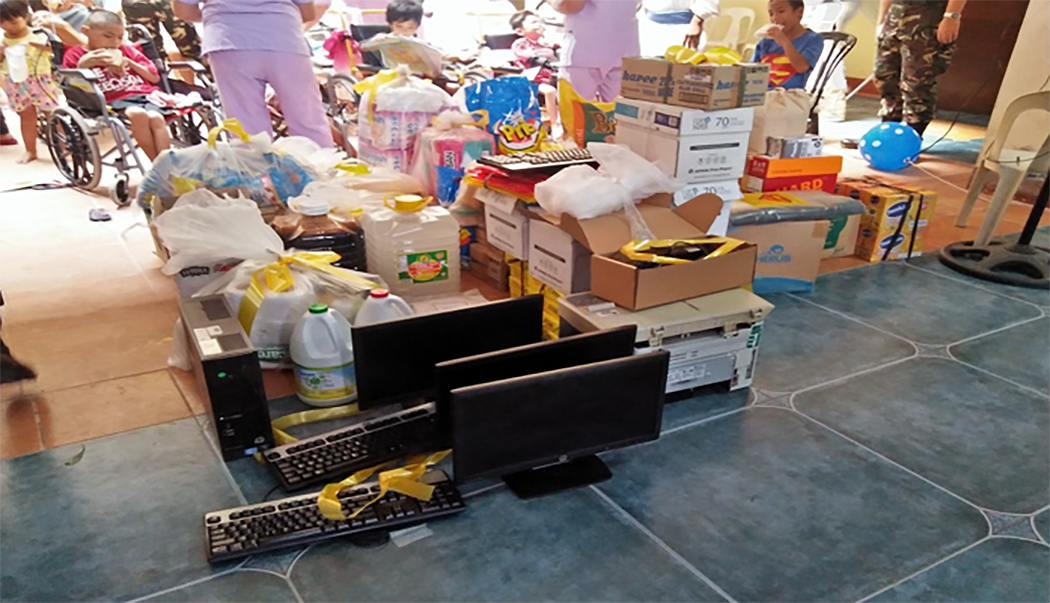 Office supplies donations from MCC and various partners.
In a report from the 520th ABW, Mission Superior Bro. Anthony JJuuko extended his appreciation to Metrobank Card for being part of the success of the activity. Likewise, the Philippine Air Force – 520th ABW issued a Certificate of Appreciation to Metrobank Card for the prompt support and the donation of office supplies.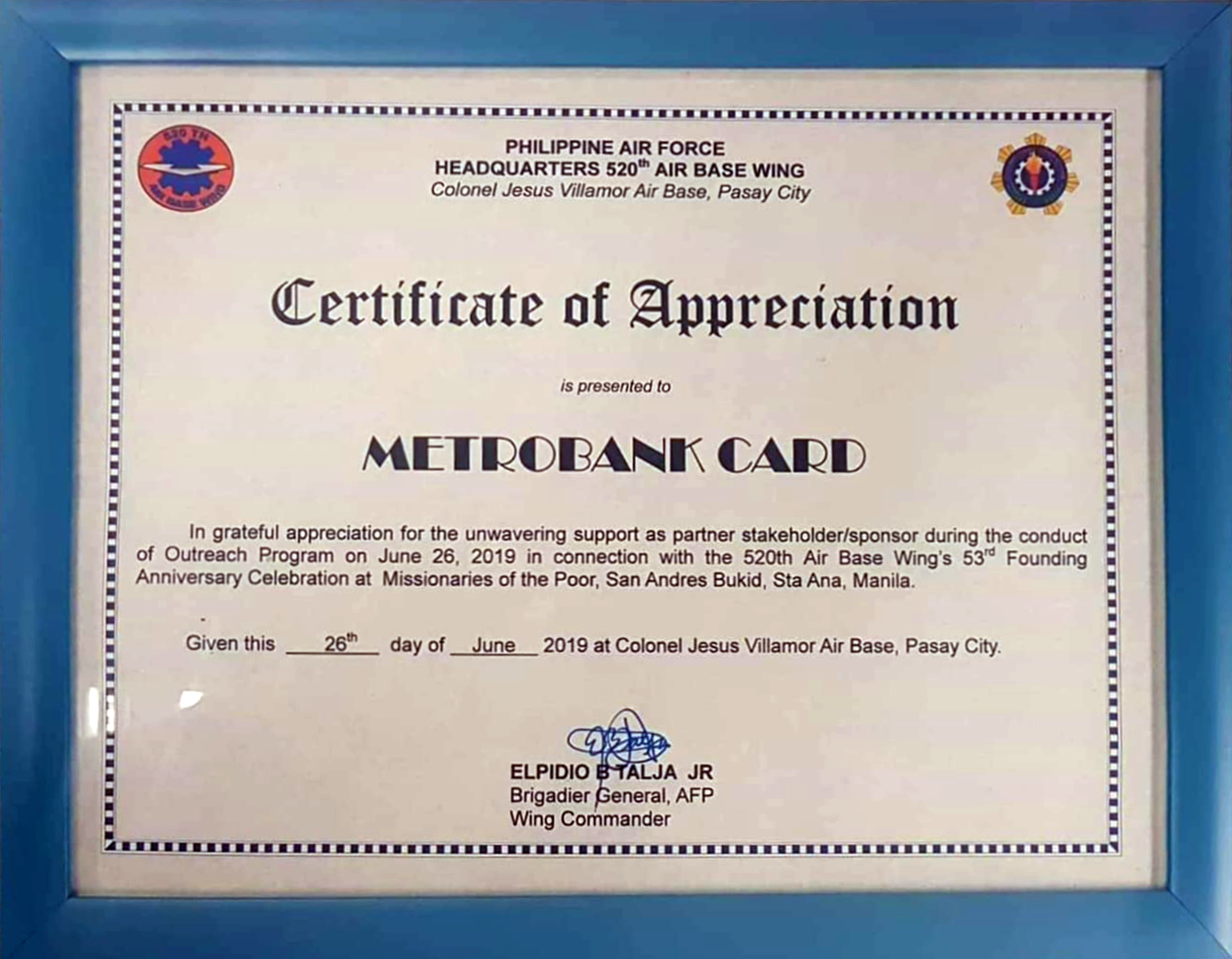 520th ABW's Certificate of Appreciation for MCC.
The initiative was conducted in connection with the 520th ABW's 53rd Founding Anniversary Celebration. A total of 38 orphans from the center benefited from the donations and the outreach program.