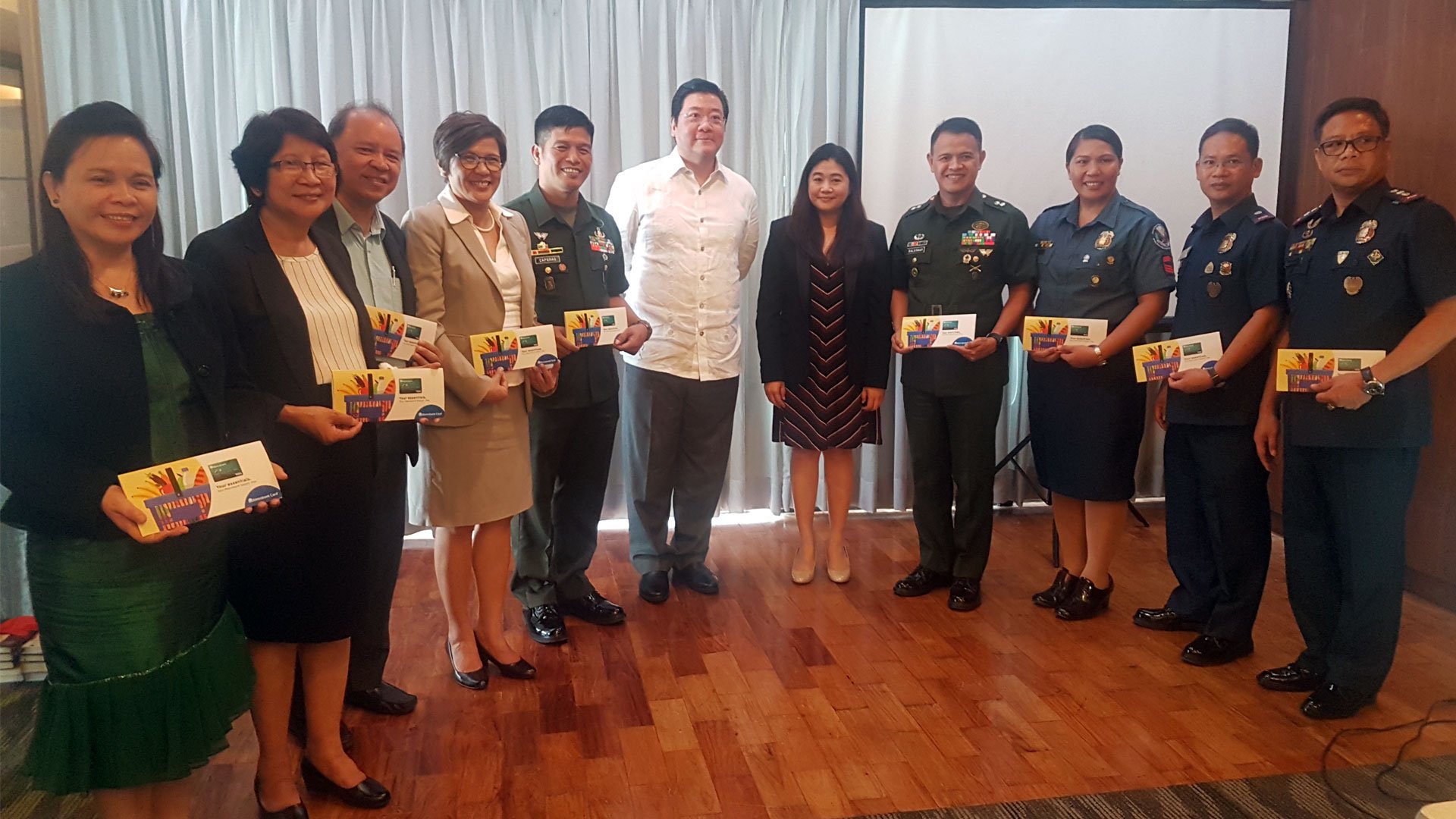 Metrobank Card Corporation (MCC) presented the 2019 Metrobank Foundation Outstanding Filipinos a special edition Metrobank credit card during an Awardees' Forum held last September 11, 2019 at Metrobank Plaza Penthouse, Makati City.
The Metrobank Foundation Outstanding Filipinos award is the most prestigious career award for public servants in the academe, police, and military sectors. This year, ten awardees who took service above and beyond the call of duty were recognized. A special edition credit card is MCC's way of honoring the Outstanding Filipinos who have made a significant impact on the lives of others through their chosen vocation.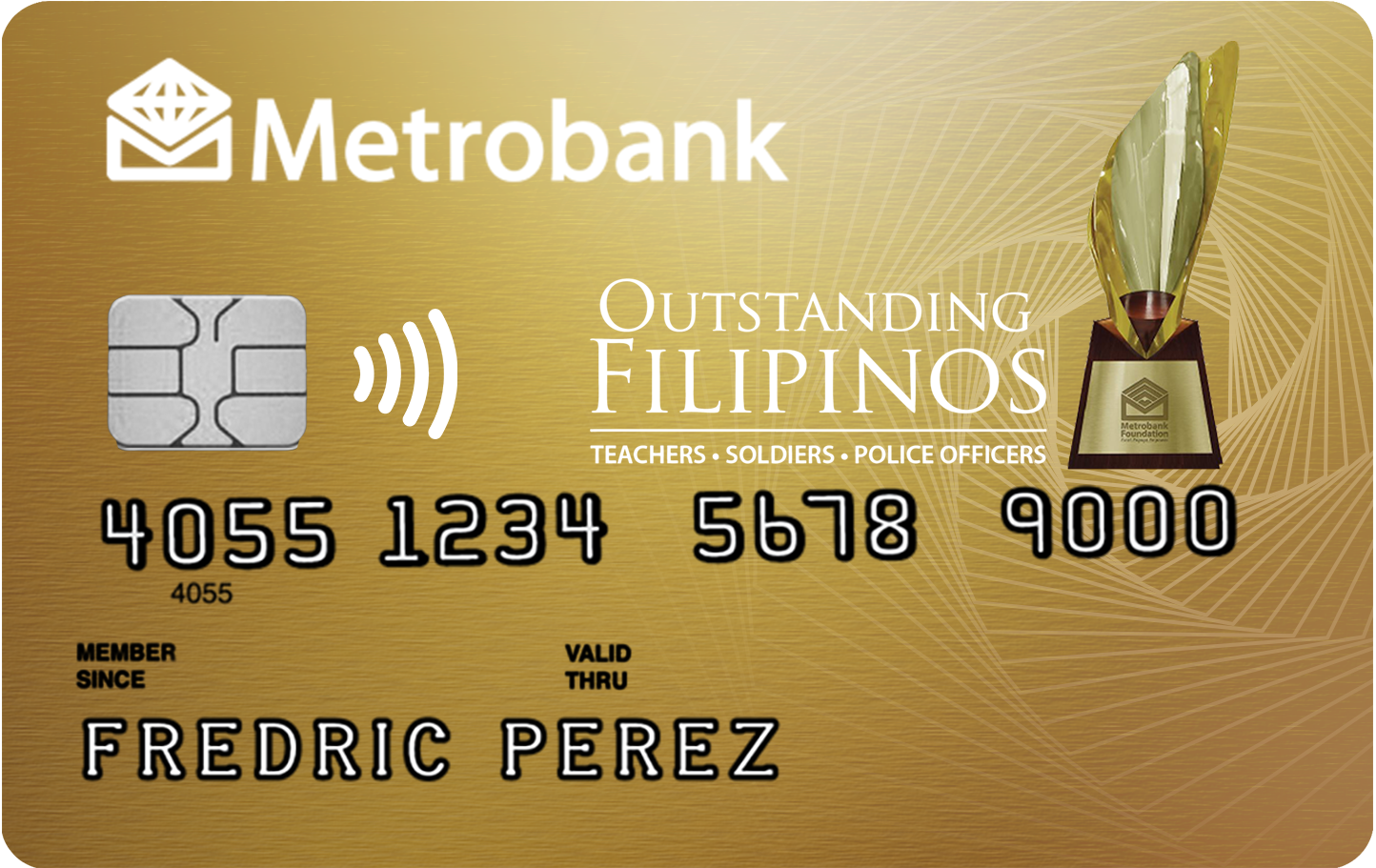 Exclusive credit card design for the 2019 Outstanding Filipinos
This year's awardees are: Dr. Dorothy S. Tarol, Ph.D., Cristina B. Cristobal, Ph.D., Ricardo T. Jose, Ph.D., Eva Maria C. Cutiongco-Dela Paz, M.D., Master Sergeant Ramil A. Caporas, Major Romulo G. Dimayuga II, Lieutenant Colonel John Paul D. Baldomar, Police Chief Master Sergeant Marsha T. Agustin, Police Major Robert A. Reyes, and Police Colonel Edwin A. Quilates.
Metrobank President and MCC Chairman Fabian Dee, and MCC Head of HR MM Santiago, personally presented the special edition Metrobank credit cards to the awardees that were present at the Awardees Forum.
MCC has awarded special edition cards to Metrobank Foundation's Outstanding Teachers since 2009 and has awarded cards to Metrobank Foundation's Outstanding Police Officers and Soldiers since 2012.