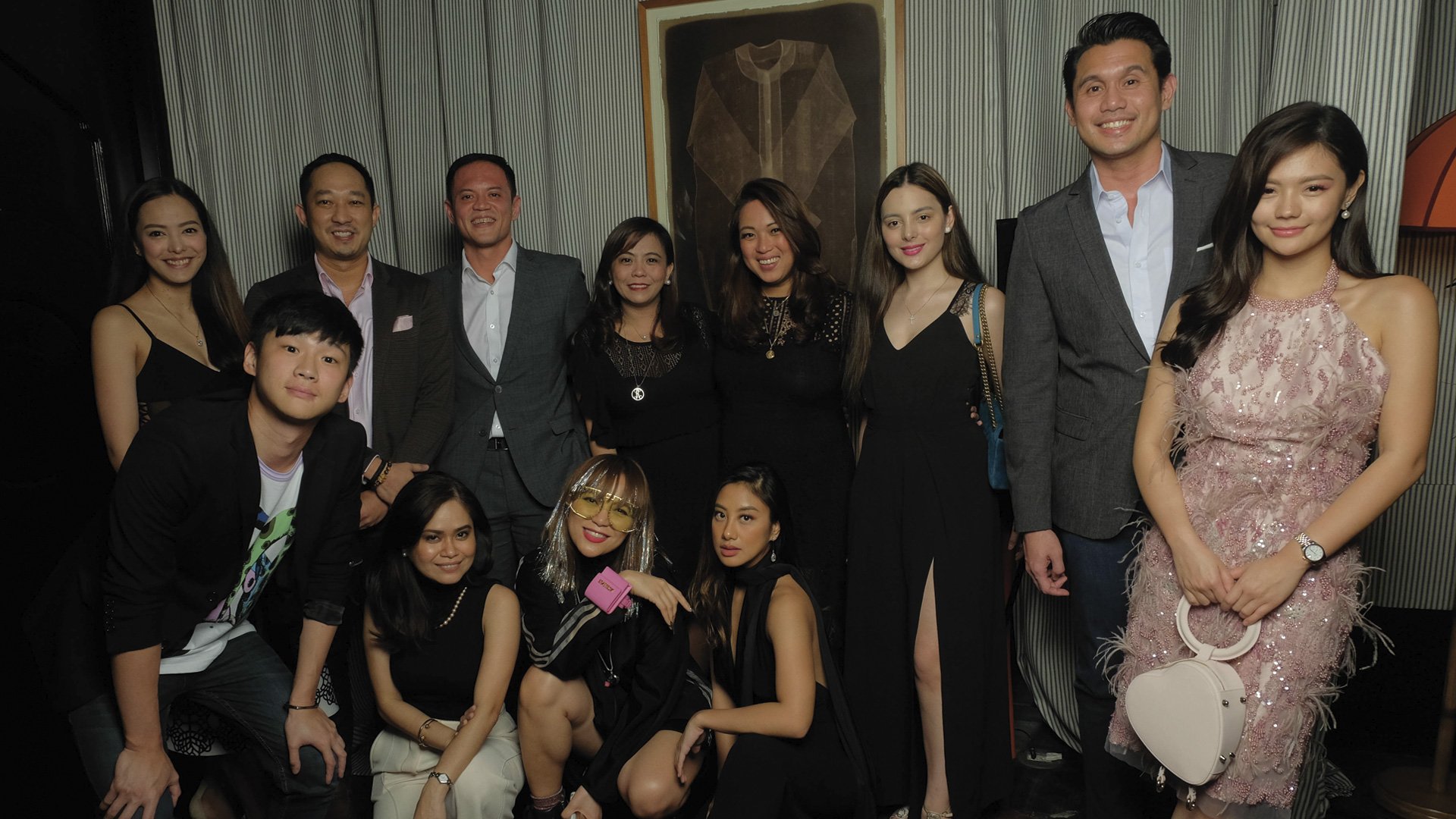 Brazille Valera Del Prado, Richard Juan, Georcelle Dapat-Sy, Chelsey Singson, Margo Midwinter, and Verniece Enciso with Metrobank Card President Ramon Del Rosario and Metrobank Card Marketing team.
Metrobank Card, together with Mega Magazine, held an intimate dinner to celebrate their partnership on the launch of three new Metrobank credit cards on October 15, 2019 at Avenue Bar of Manila House.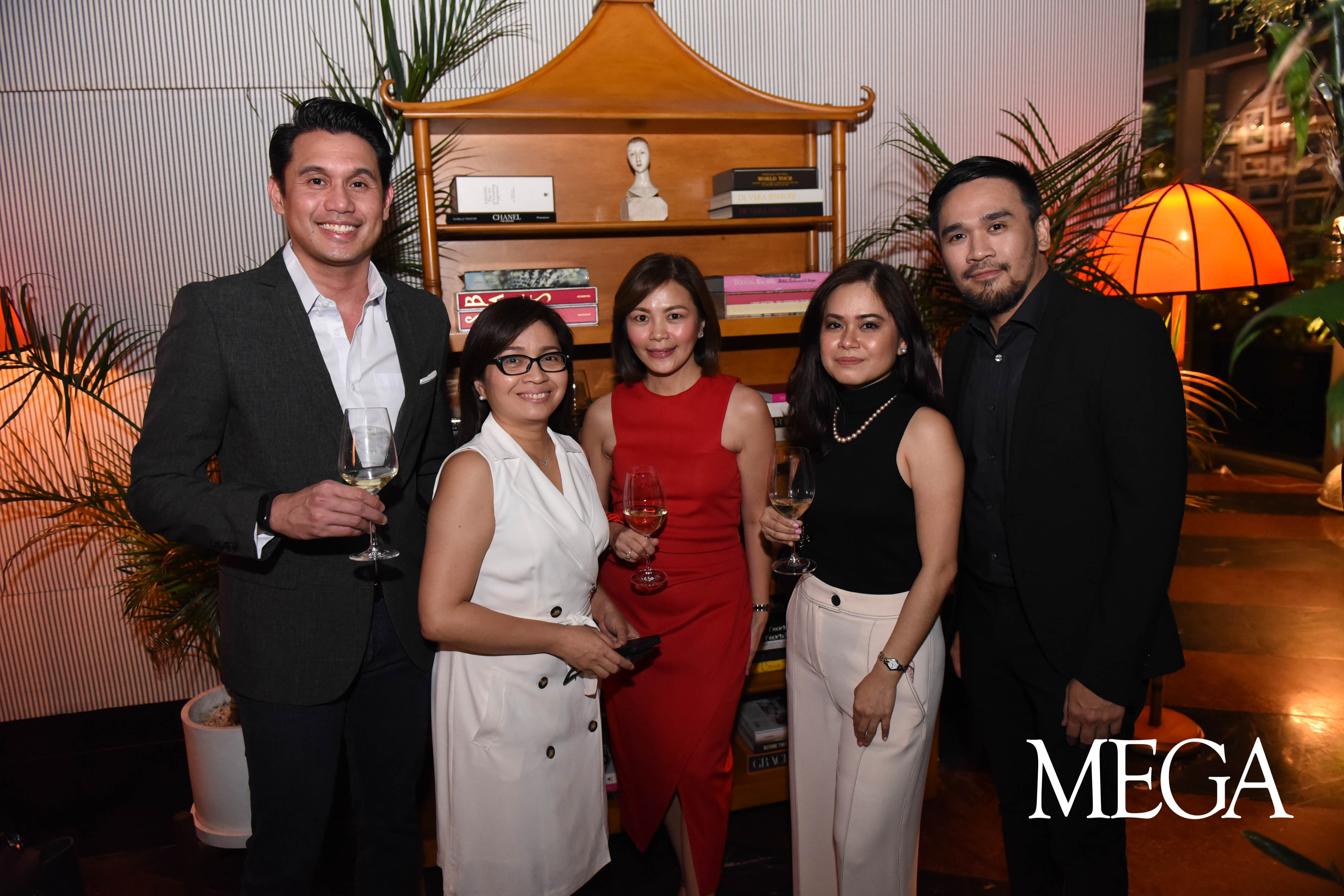 Metrobank Card Senior Officers with Mega President and CEO Archie Carrasco
President of Metrobank Card Ramon Del Rosario warmly welcomed key representatives from Mastercard, Mega, Metrobank Card, Visa, select digital influencers, and personalities who attended in support of the partnership.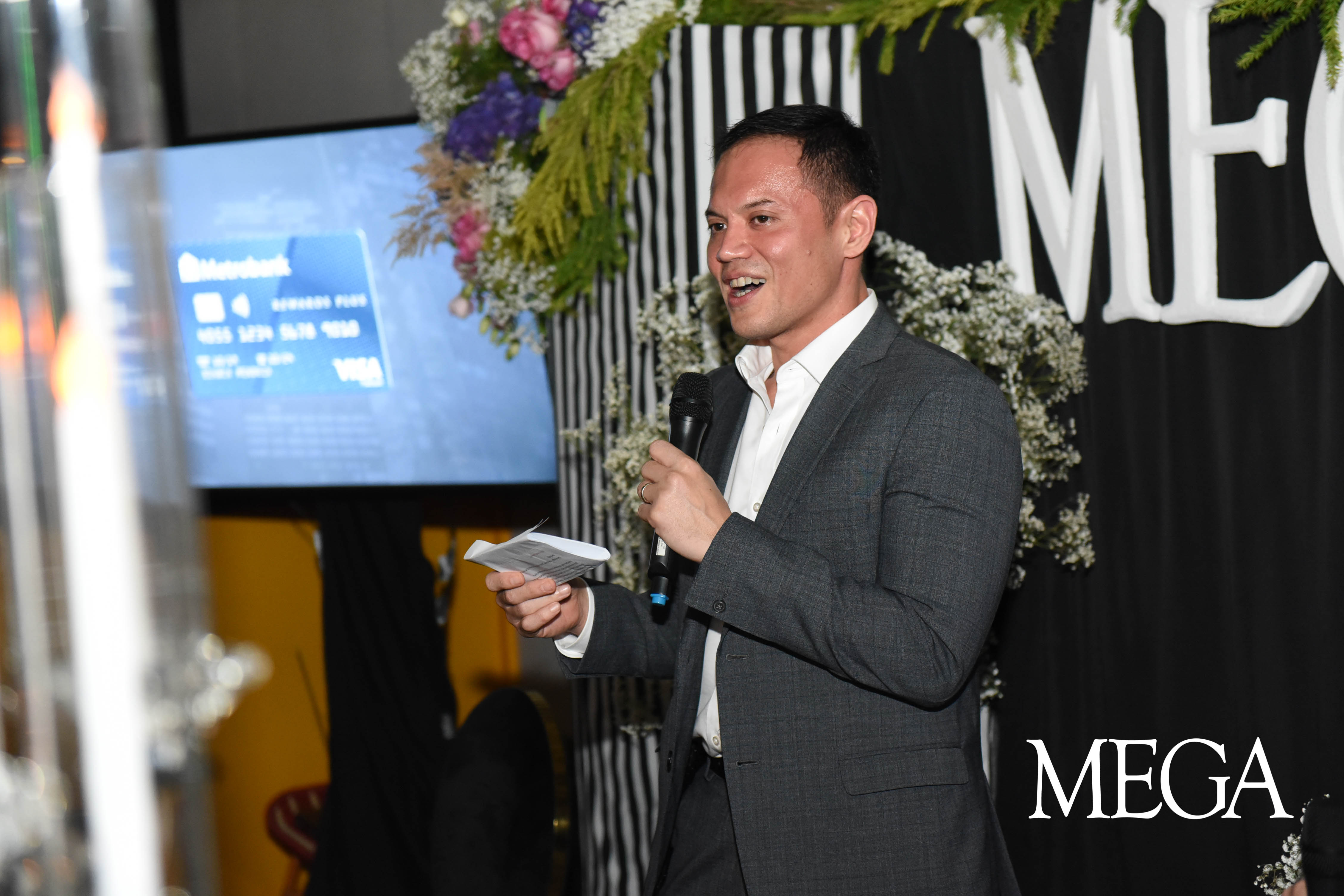 Metrobank Card President Ramon Del Rosario.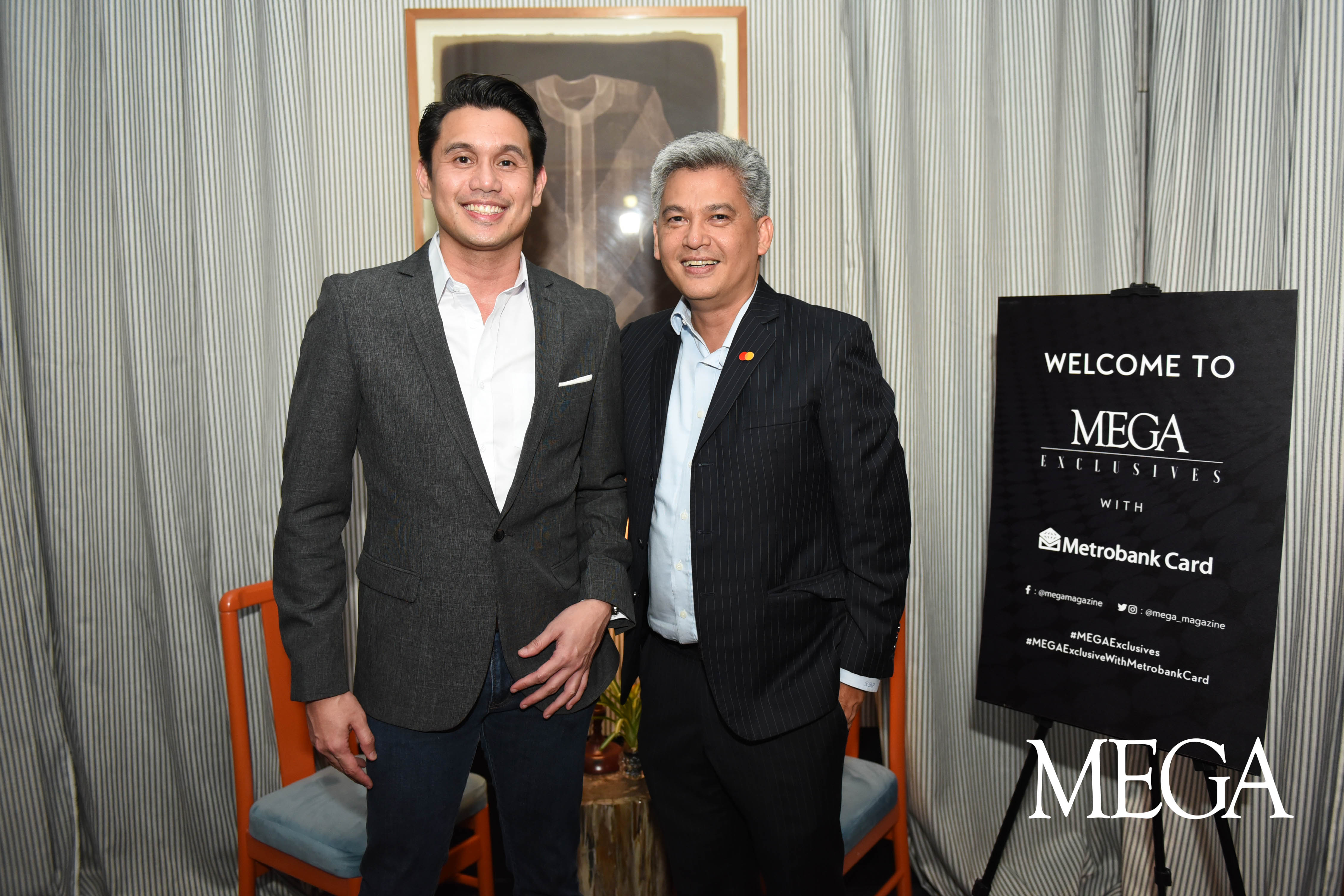 Metrobank Card Head of Credit Card Marketing Francis Ramon Tioseco with Mastercard Philippines Country Manager Rowell Del Fierro.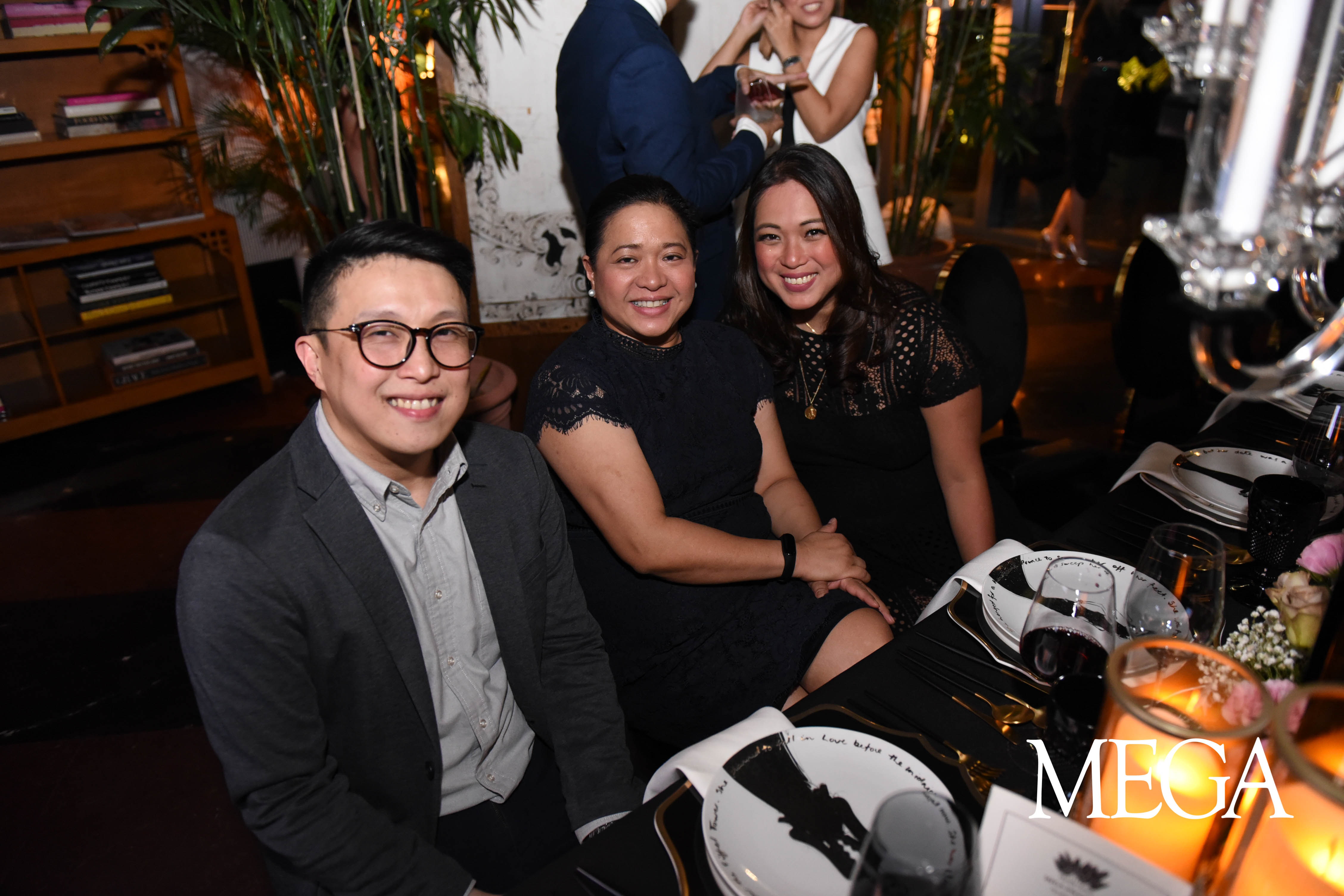 Visa Philippines Business Development Director of Acceptance Jeff Arrienda, Director of Consumer Solutions Arlene Magtira with Metrobank Card Sr. Segment Manager Krisselle Yatco.
The partnership comprises six special feature covers and articles of select personalities for Metrobank Card's new products, which are published on Mega Magazine's digital and print platforms.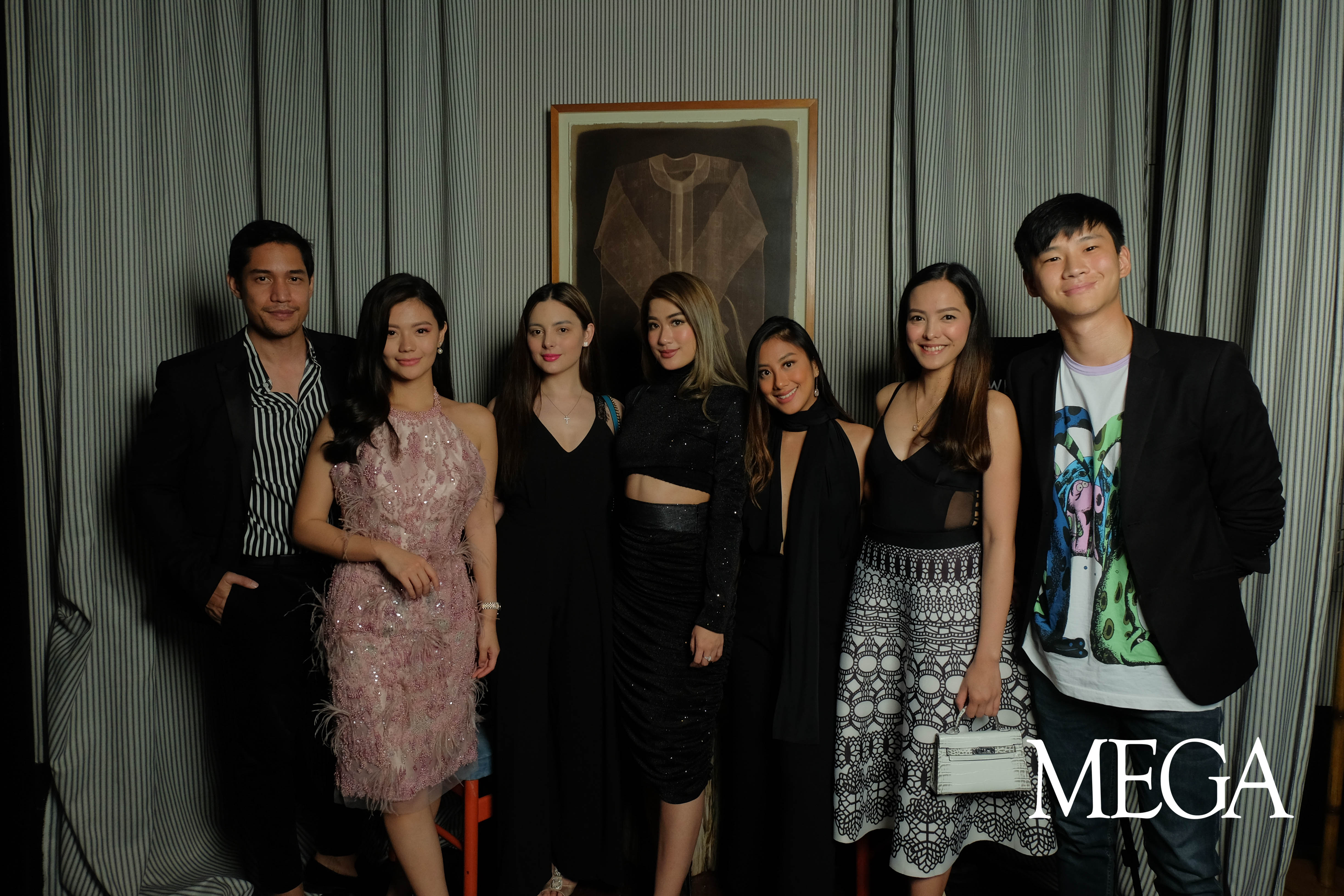 Victor Basa, Verniece Enciso, Margo Midwinter, Janeena Chan, Chelsey Singson, Brazille Valera Del Prado, and Richard Juan at the Mega Exclusives with Metrobank Card event.
Credit Card Marketing Head of Metrobank Card Francis Ramon Tioseco introduced the videos of the three recently launched Metrobnk credit cards – the Metrobank Vantage credit card, Metrobank Titanium Mastercard, and Metrobank Rewards Plus Visa.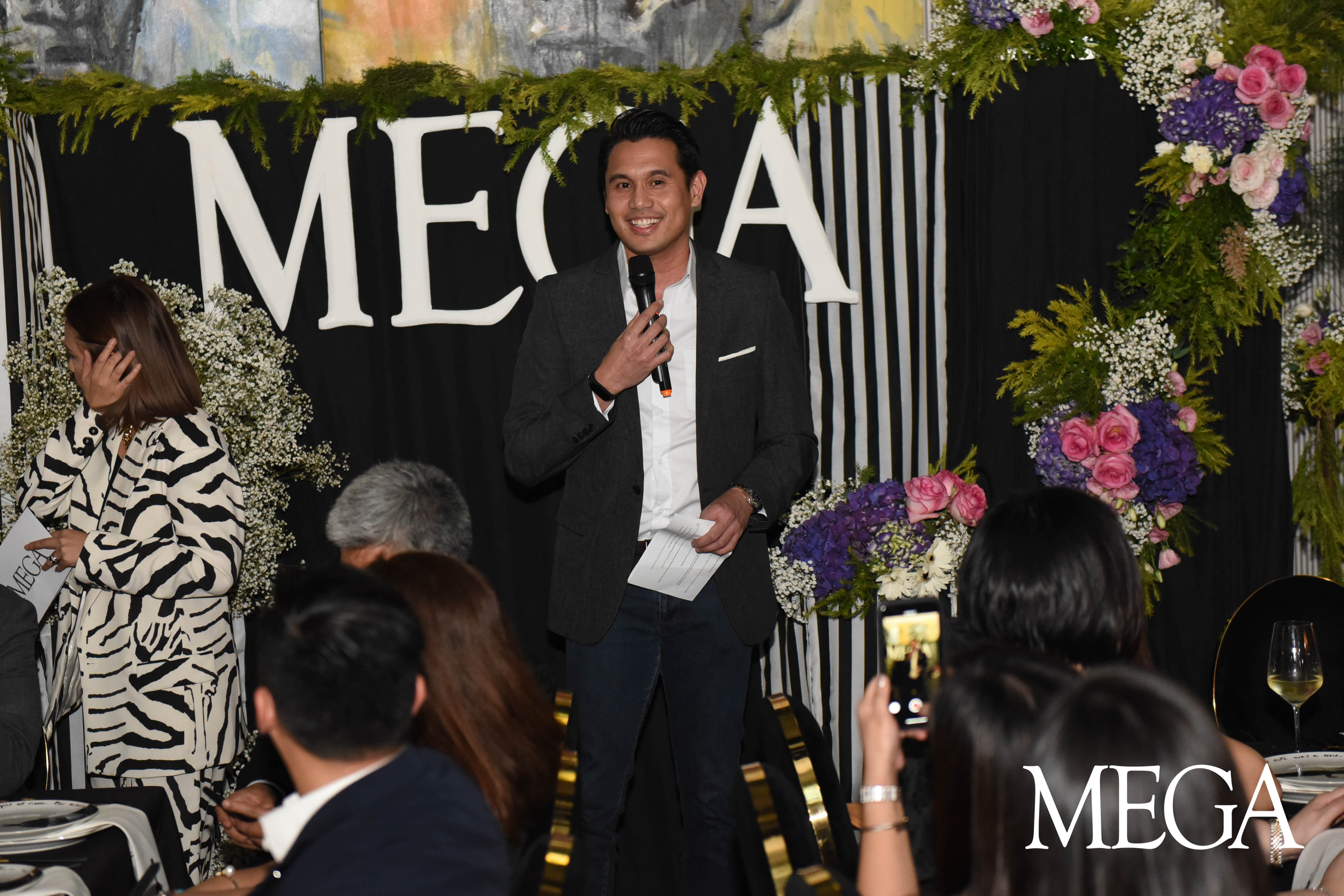 Metrobank Card's Credit Card Marketing Head Francis Ramon Tioseco.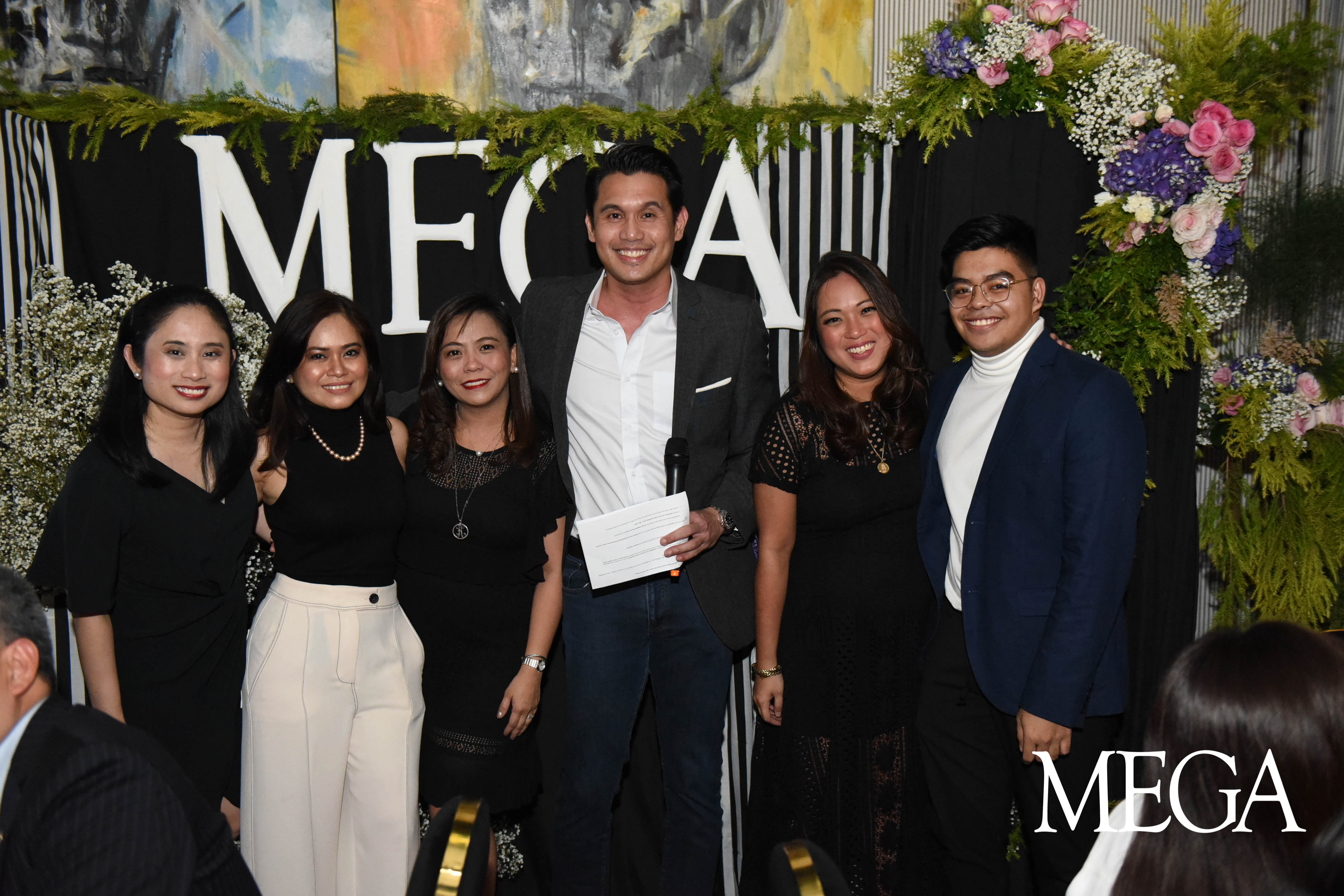 Metrobank Card's Credit Card Marketing Officers for the launch.
Editor-In-Chief of Mega Magazine Pewee Reyes-Isidro revealed Mega's special feature covers of the six personalities for the three new credit cards.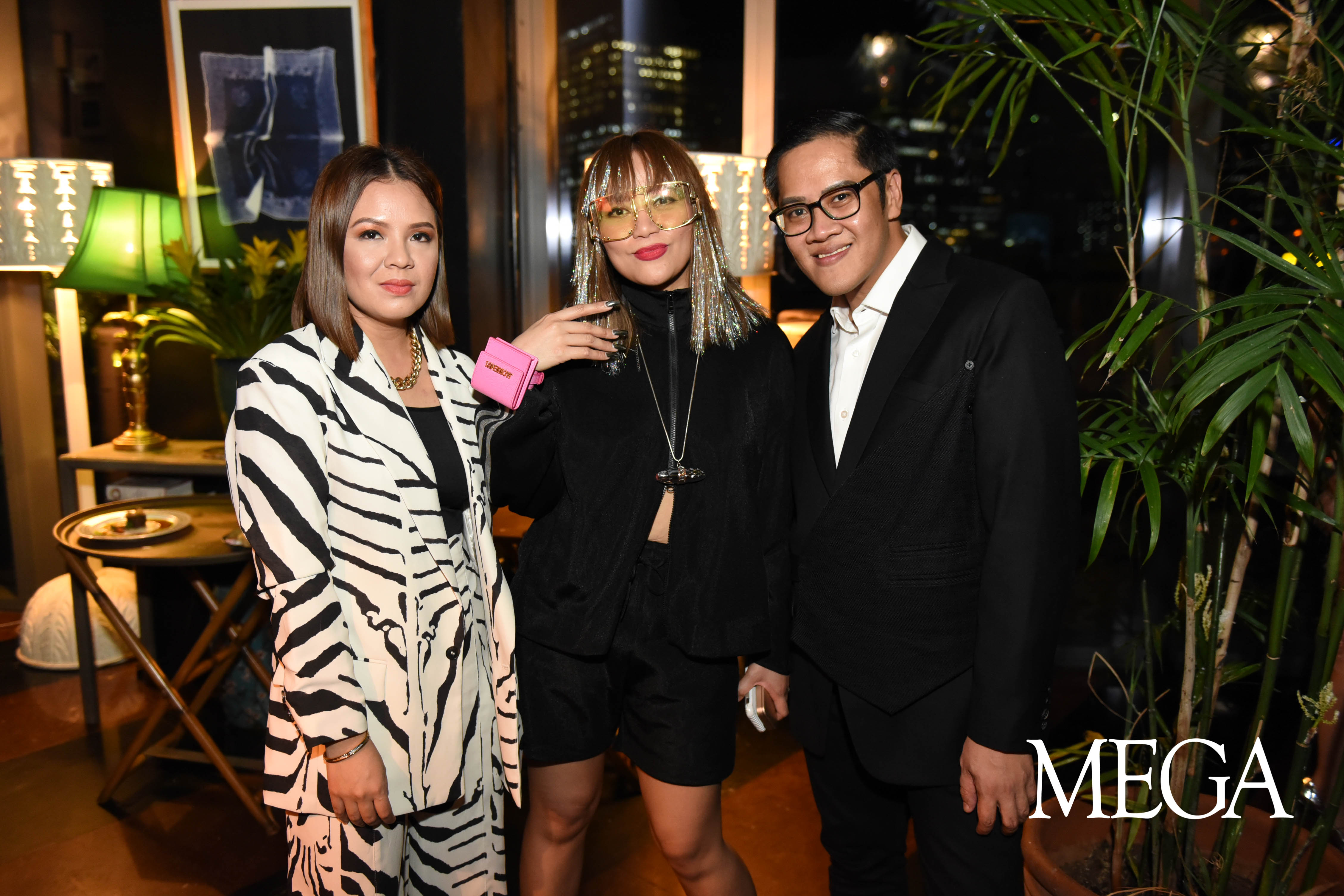 Mega Editor-In-Chief Pewee Reyes-Isidro, Georcelle Dapat-Sy, and Mega Creative Director Suki Salvador.
The feature articles, which were published online on the same day of the party, illustrate the daily encounters of the six personalities or influencers and highlight how they use a credit card to benefit them and help them overcome the challenges in their respective careers.
Fitting for Metrobank Card's Vantage customers who have just ventured into the workplace, Janeena Chan shares why she loves the work grind and hustle, and Vince Velasco demonstrates how you can be successful even if you hit rock bottom.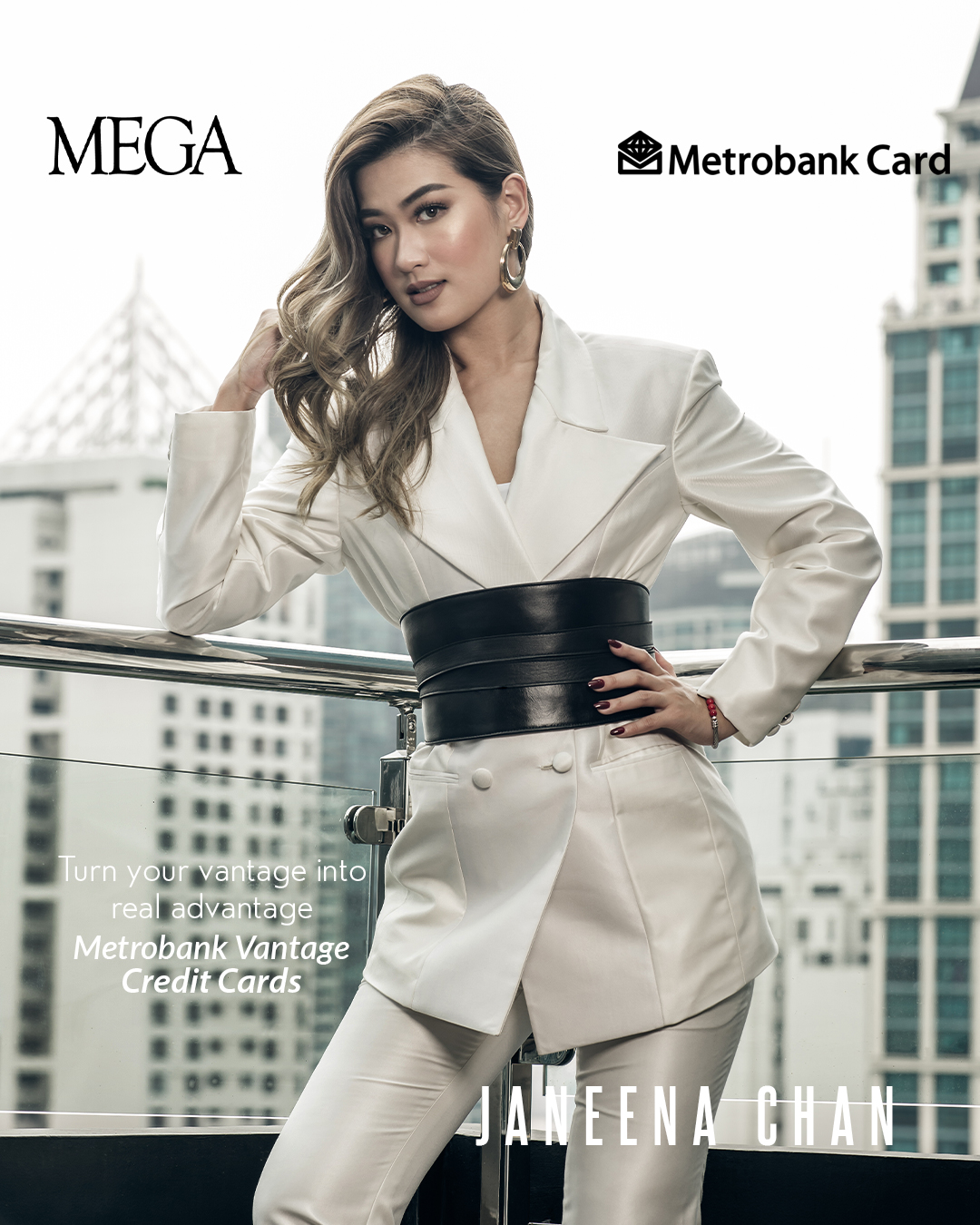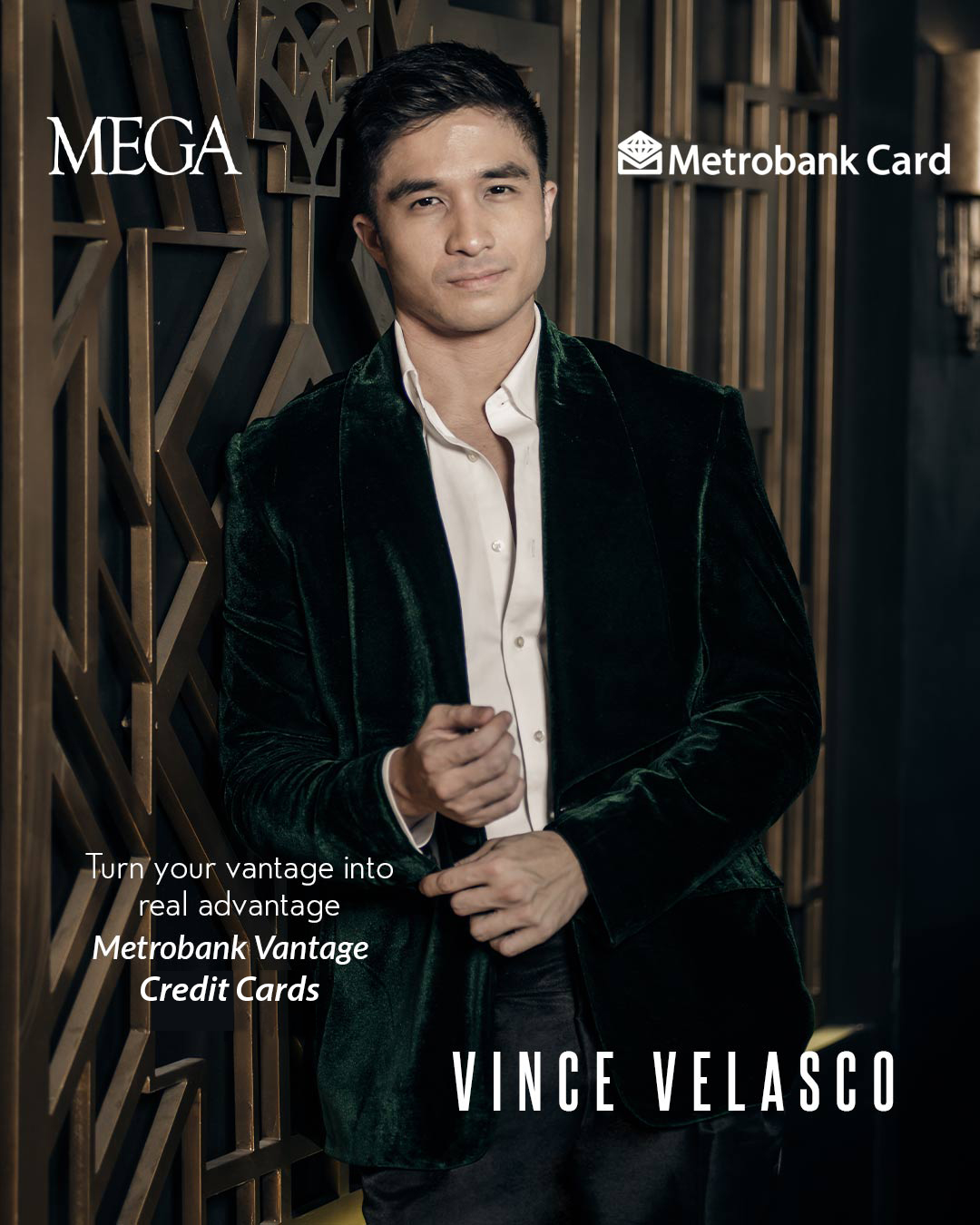 Janeena Chan and Vince Velasco for Metrobank Vantage Credit Cards.
For Metrobank Card's Titanium Mastercard customers who have a little bit more experience as young adults, Aly Borromeo provides insightson setting goals and inspiring others through sports, while Chelsey Singson showshow she manages being a mom-preneur.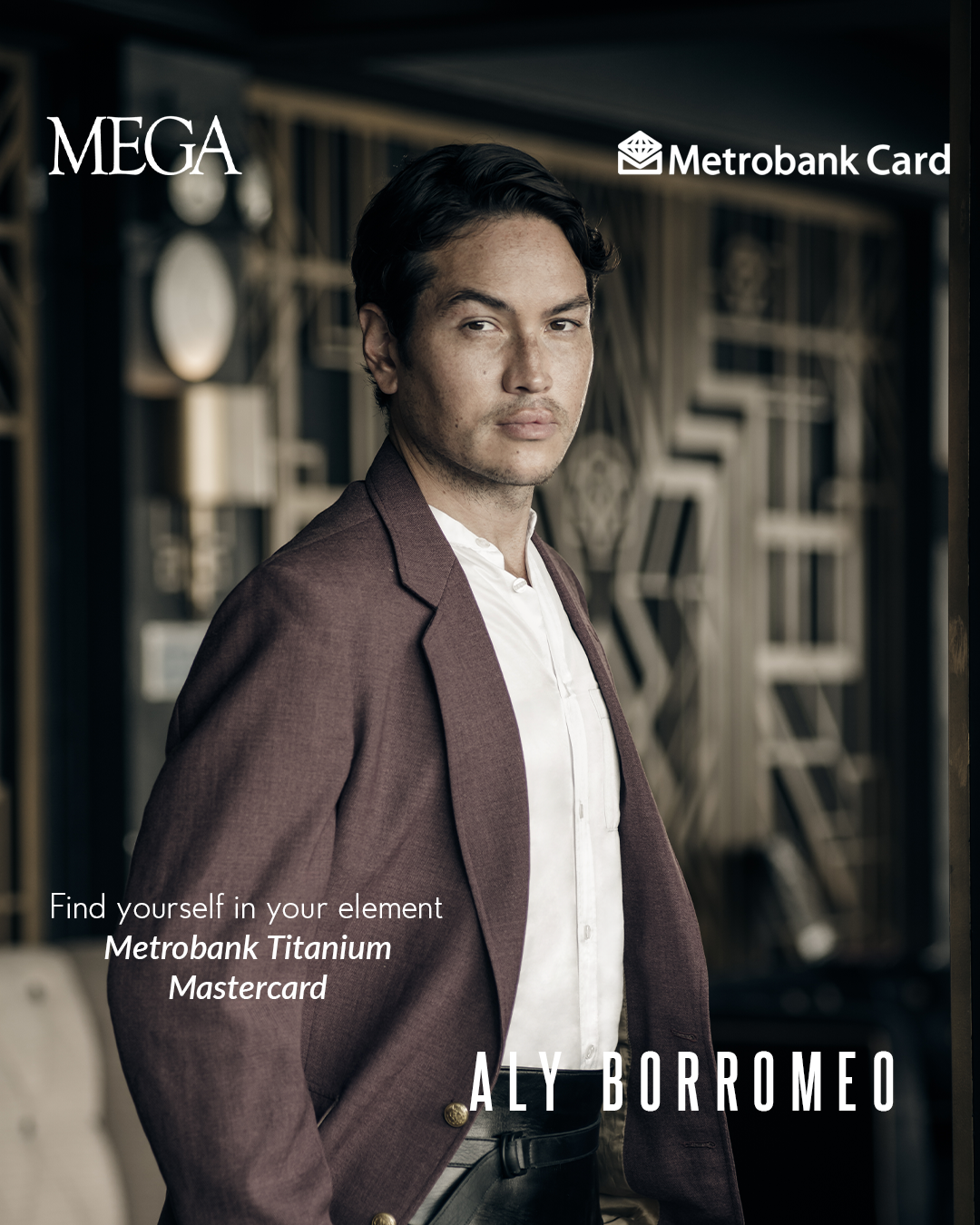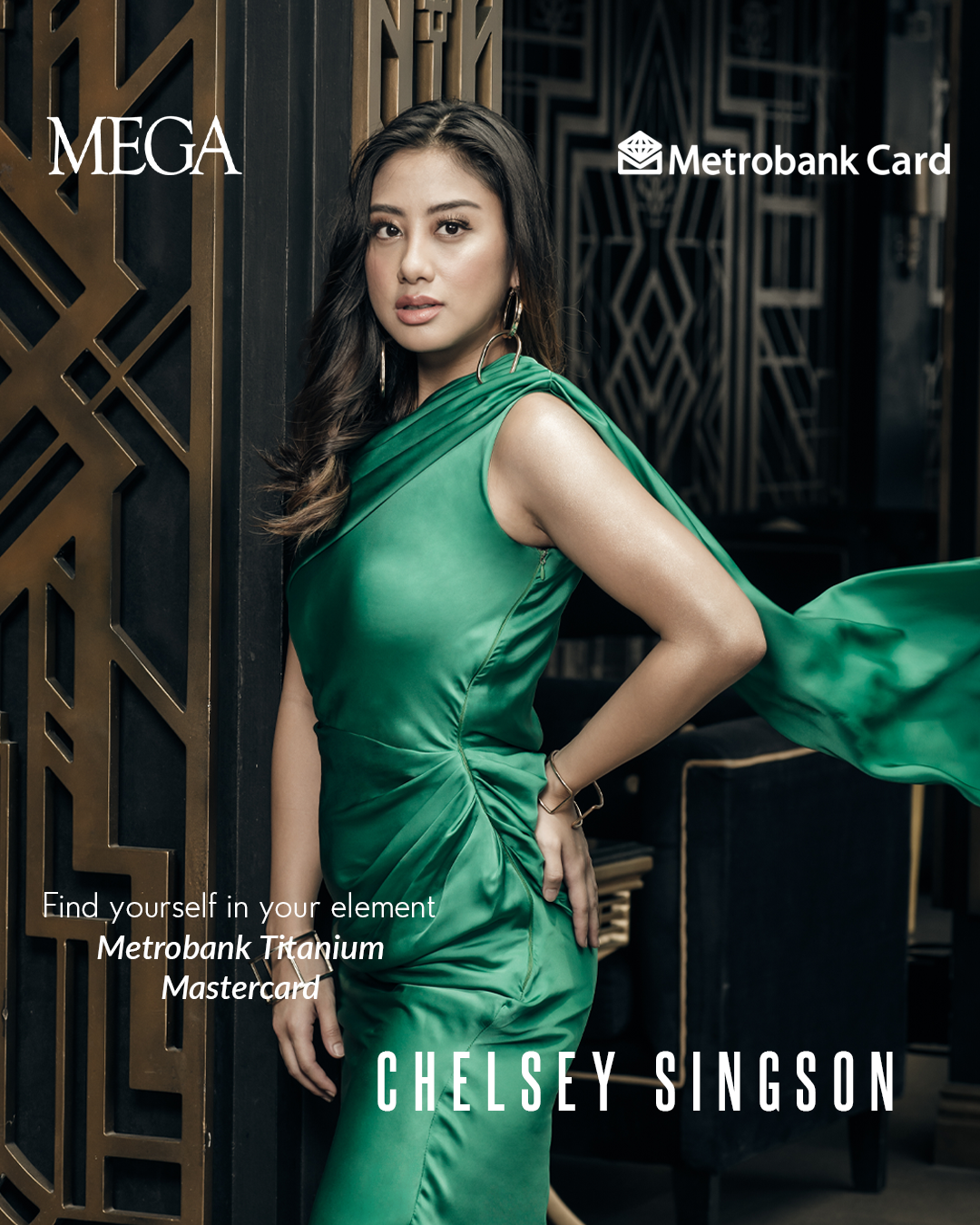 Chelsey Singson and Aly Borromeo for Metrobank Titanium Mastercard.
Lastly, for the established professionals like Metrobank Rewards Plus Visa cardholders, they can read through what led Victor Basa into building an indoor plant business, and how Vern and Verniece Enciso had a synergy that led them to success.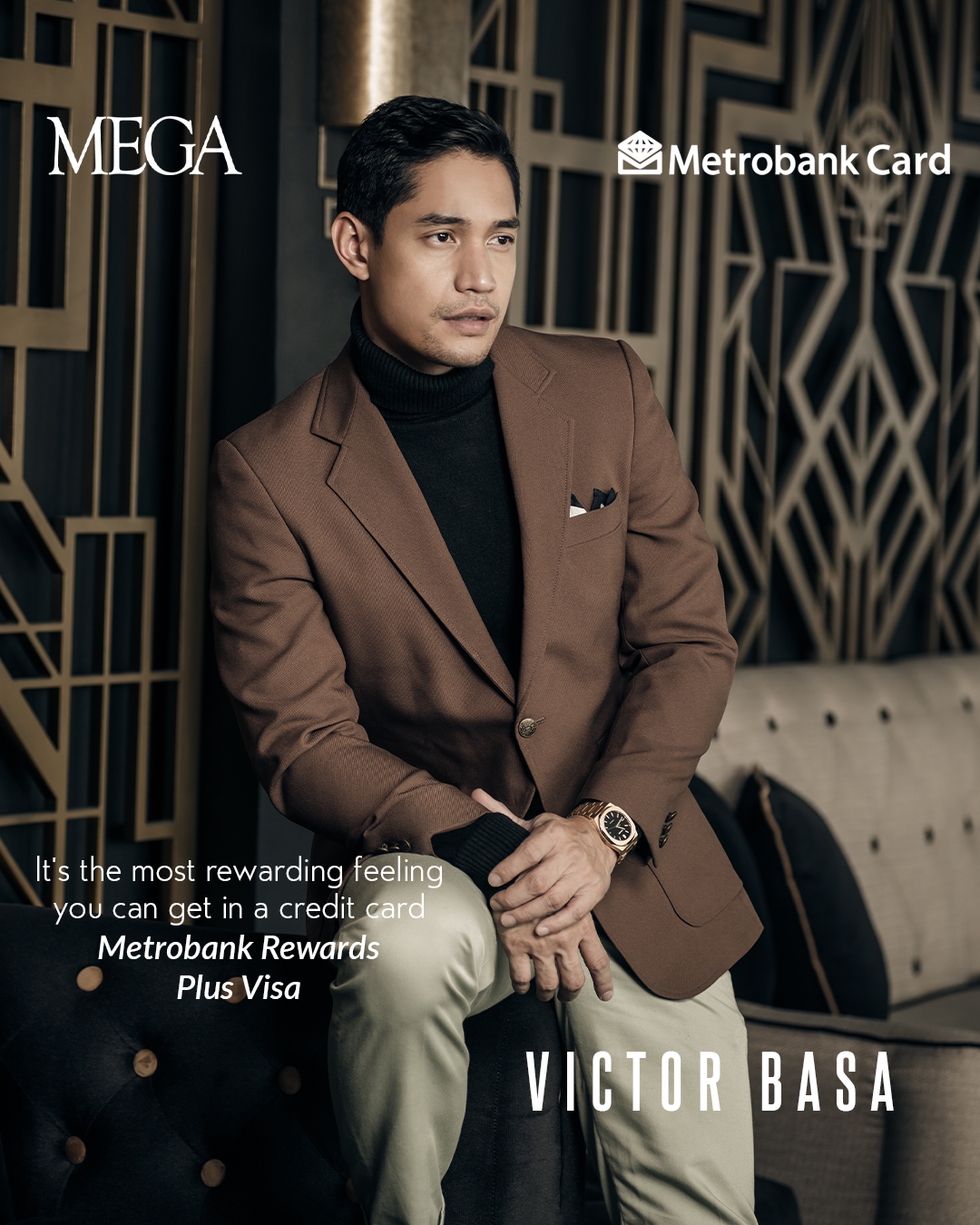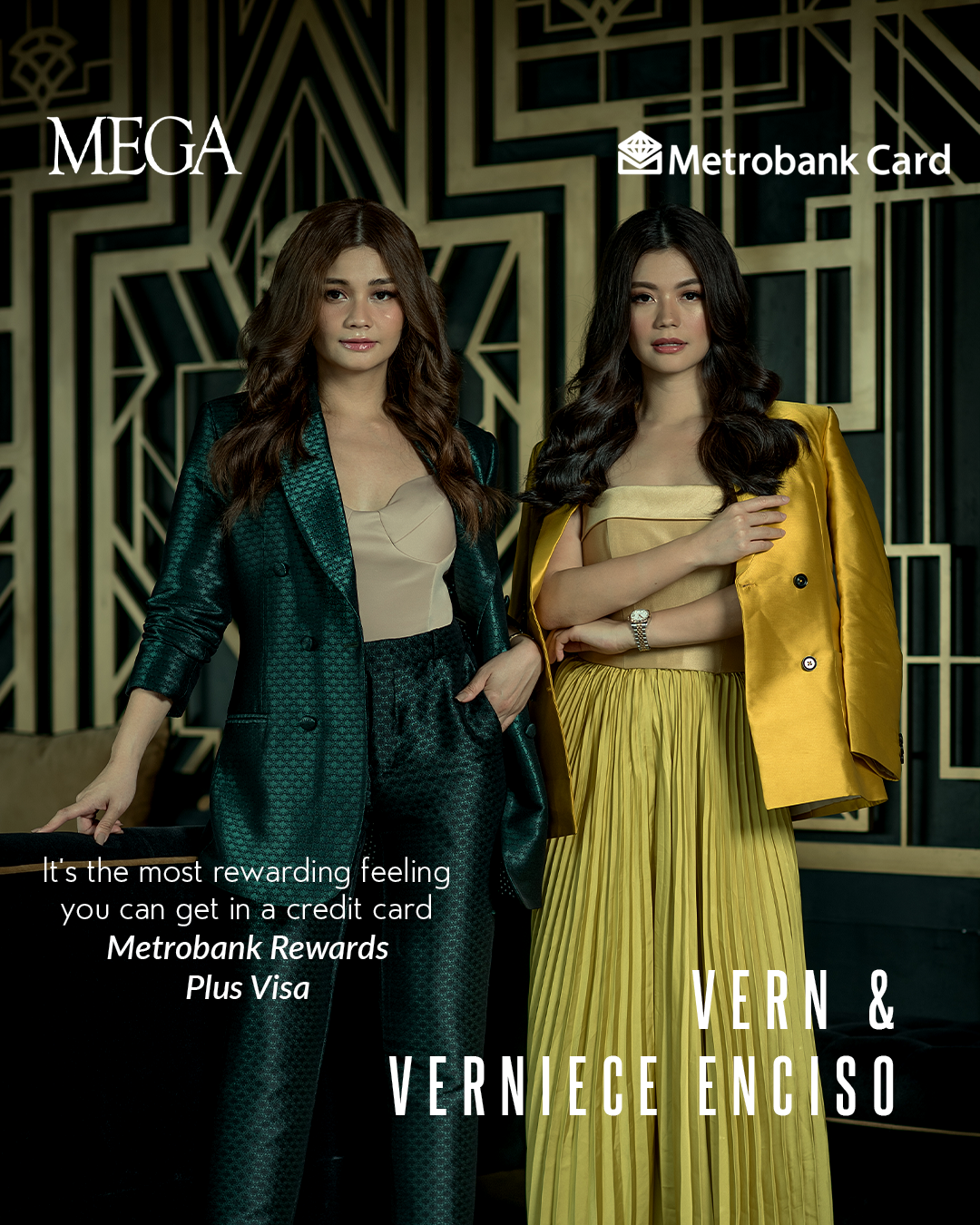 Victor Basa and Vern & Verniece Enciso for Metrobank Rewards Plus Visa.
The special feature covers and articles of the select personalities for Metrobank Card will be available in Mega's November 2019 print issue.